Home
The Republican Party of Fayette County is committed to growing our party, advocating common sense, conservative principles, and working to elect Republicans at every level of government.
The Republican Party of Fayette County invites you to the annual Reagan Day Dinner April 29 at the Griffin Gate Marriott, 1800 Newtown Pike, in Lexington. The reception begins at 6:00, dinner at 7:00. We are honored to have Speaker of the Kentucky House Jeff Hoover as the keynote speaker. Other speakers include Governor Matt Bevin, Congressman Andy Barr, and Commissioner of Agriculture Ryan Quarles. Please join your fellow Republicans for an evening of celebration and fun.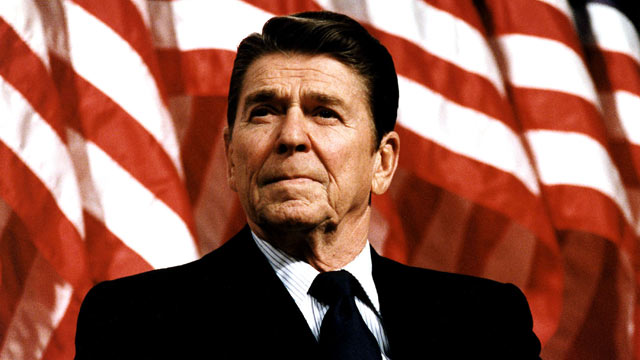 Ticket cost is $75 per person, $40 for students. To make reservations, mail your check, payable to RPFC, to PO Box 4288, Lexington, KY 40544 OR click on the link below to pay by credit card.
https://www.eventbrite.com/e/reagan-day-dinner-fayette-county-tickets-33512977217
Do you like this page?